OUR SERVICES
INDIVIDUAL COUNSELING
Sometimes you can improve your situation on your own, but other times it may take some outside help.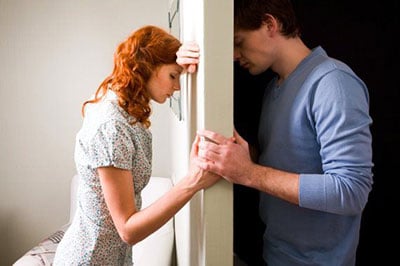 MARRIAGE COUNSELING
Respect and Security are two of the building blocks in a healthy marriage. When these needs are neglected, the foundation of your relationship begins to crack.
INTENSIVE THERAPY
It is a block of time spent with your counselor or coach to get results NOW. Want to jump start your journey?
CORPORATE TRAINING
Executive coaching is for high level leaders who envision taking themselves and their organizations from good to world class.
TRANSFORMATIONAL ADDICTION COUNSELING
Going beyond step work, we don't just treat the behavior we treat the person. We believe that there is a cure to addictive behaviors. We don't believe that managing behavior is a solution. We believe that you can be FREE!
PREMARITAL COUNSELING
Biblical premarital counseling will get you started the right way. In 6 sessions we will work together to maximize your marriage before it even gets started.